Business Application Does Matter
---
We Strictly Focus on Your Business
---
---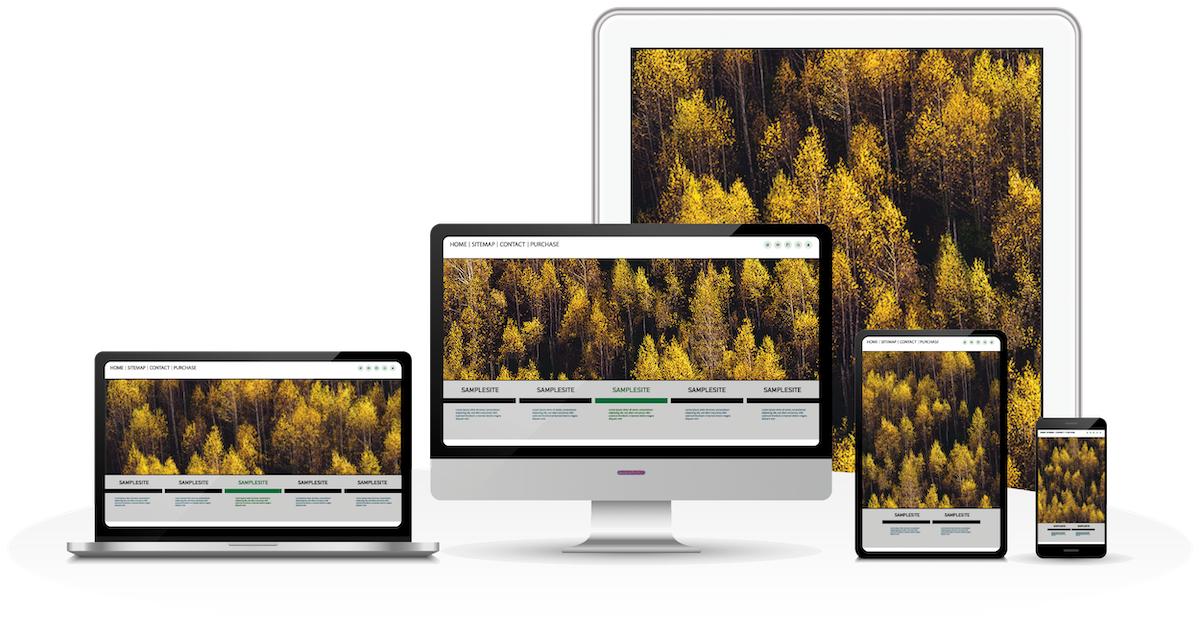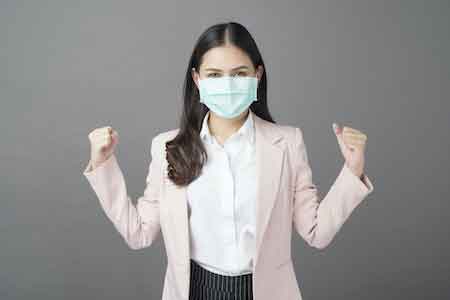 Latest News
(Update) 2nd phase is available for apply now!
---

Enterprises may submit a second application in which the categories of the IT solutions must be different from the approved categories in the first application. They may submit a second application after they have replied to the Secretariat on the result of the first application. The assessment criteria of the Programme remain unchanged. Each enterprise may receive an aggregate funding of up to HK$300,000;
The funding period for subscription-based IT solutions will be extended from 6 months to 12 months. This arrangement is also applicable to applications approved earlier;
The restriction that related entities being regarded as one single entity are not allowed to submit applications will be lifted; and
Social enterprises with certifications issued by the Hong Kong Council of Social Service for the Distance Business Programme will also be eligible.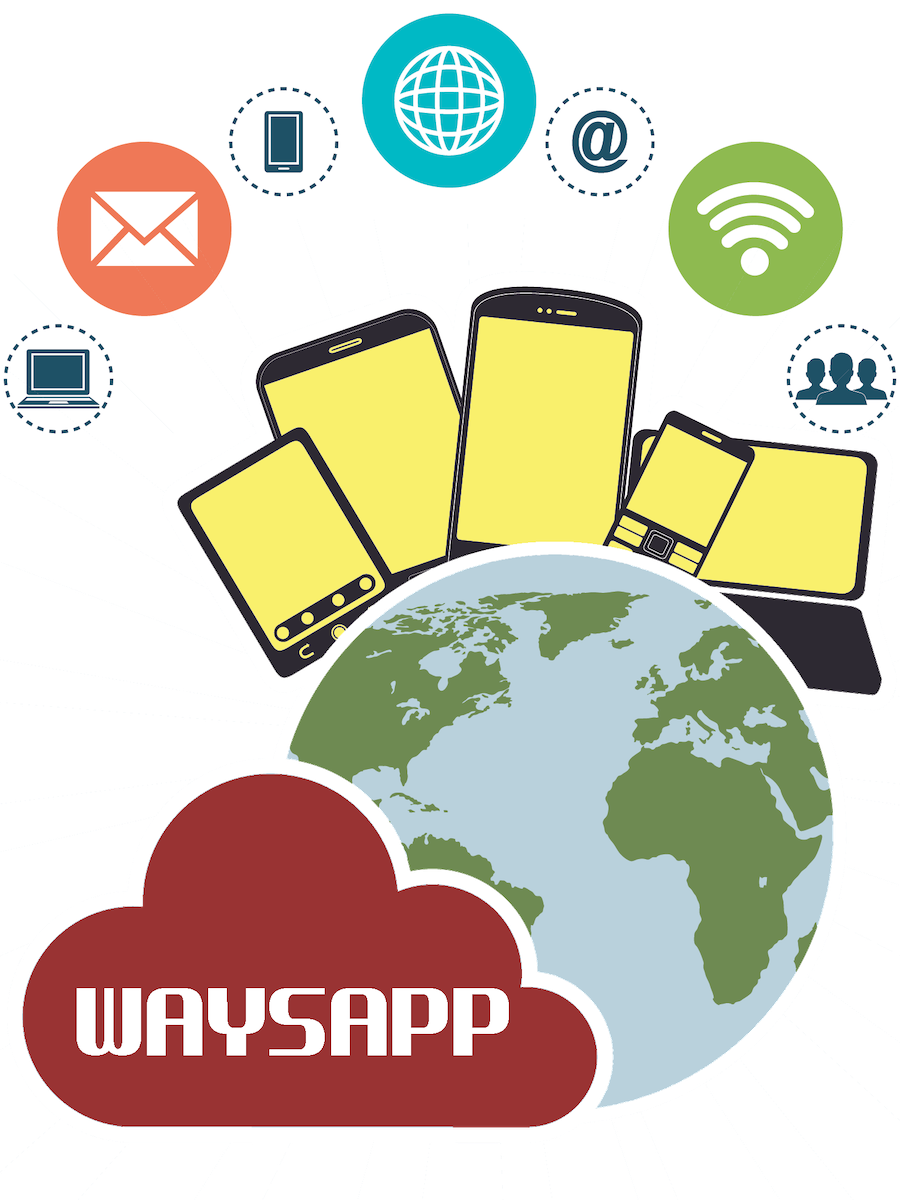 Strictly Business
Your Partner for Business Application Development
---
WAYSAPP Limited is a fast growing technology company which is focus on Business Applications invention, integration & development. Over 10 years experiences in technology market, we understand your business needs and deliver effective solutions.
---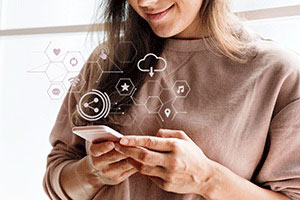 Business Platforms
Create business application on web or mobile devices to archive your business goals like improving sales or corporate image.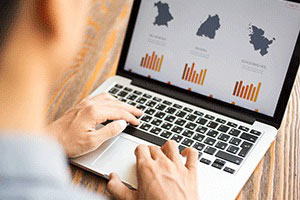 Corporate Systems
Handle internal process with online system. Including Bookings, Logistics, Customer Supports or Streamline Workflows, etc.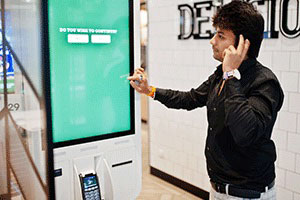 Integrated Solutions
Integrated solutions in different areas help corporates for information display, or even interact with customers.
---

PC

Mobile

Tablet

Kiosk

Chatbot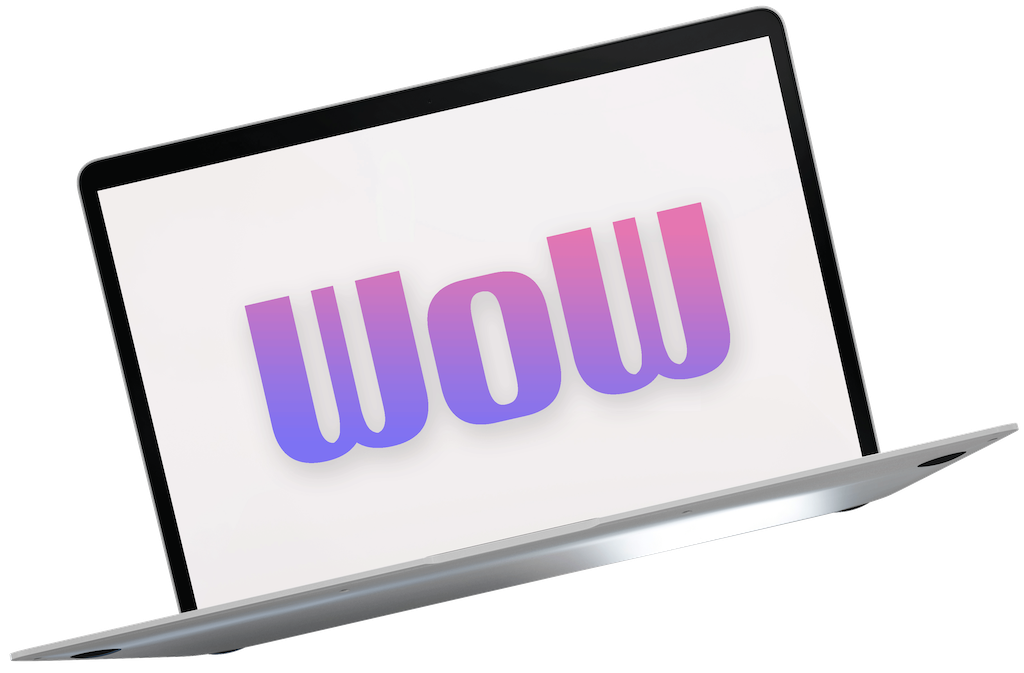 Create more with TVP support.
---
Ready to enhance your current system? Or you have new technology idea for your business? It's time to go beyond. Technology Voucher Programme encourages collaboration between WAYSAPP and enterprises, with up to HK$400,000 funding support now..
---