Your Partner for Business Application Development
---
WAYSAPP Limited is a fast growing technology company which is focus on Business Applications invention, integration & development. Over 10 years experiences in technology market, we understand your business needs and deliver effective solutions.
---
Based in Hong Kong, WAYSAPP is providing professional application development services to our clients for many years. Our goal is to assist our clients benefit the value with our experience in combining our professional knowledge, marketing insight and innovative ideas. We aimed to get closer with our clients and their customers, in order to maximise our clients' corporate value.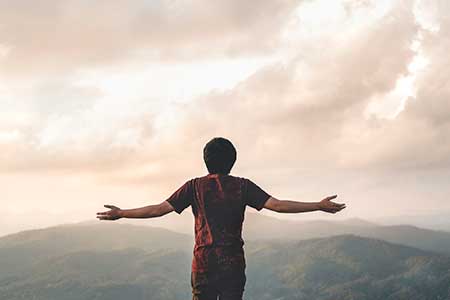 Vision
---
To become the largest Web Development, Mobile Applications & Digital Marketing Services Provider in Hong Kong and provide the world class services to our clients.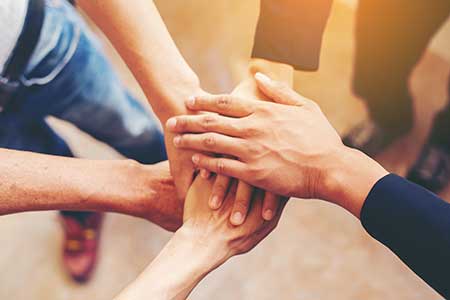 Mission
---
Empower our clients to drive their business rapidly by our professional knowledges
Create greater possibility to our clients by our creativity ideas
Maximise clients' corporate value by our kindness services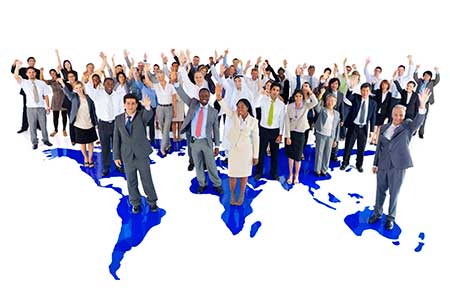 Commitment
---
Responsible to our clients, they come first
Responsible to our partners, we respect
Responsible to our community