Professional Business Application Services
---
Do you want a redesign to boost conversions? Maybe you need an application that will press further user engagement and add a competitive edge to your company? WAYSAPP is one of the most professional business application development companies for you. We're ready and able to develop a powerful solution to meet your demands. We further offer complete end-to-end application development solutions for businesses. Not only do we specialize in application development, but we'll help you build your entire online presence and everything you needs.
Business Applications
With years of experience, WAYSAPP is capable to provide suitable solution to you effectively. Also, we shall develop tailor-made business applications subject to your unique business goals. We are please to share our experiences and provide suggestions in order to achieve the goals.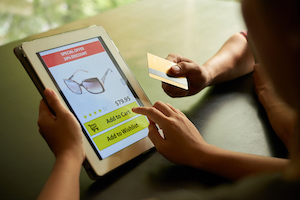 eCommerce & Ordering
Systems for products or services selling, ordering, payment, etc..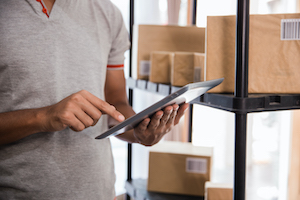 Inventory & Invoicing
Systems for inventory checking, purchasing, stock keeping, etc..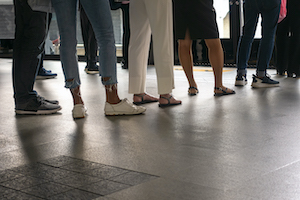 Visitors Management
Systems for visitors check-in/out, queueing, ticketing, etc..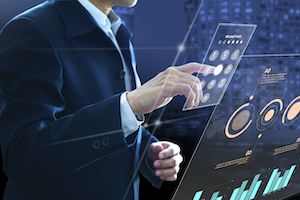 Equipment integrations
Systems using in various venues and integrated with different devices, robots, etc..
We will make your business be more convenient, accessible, streamline workflows, increase brand awareness, or just entertain thousands, millions of users with either or both following platforms,

PC

Mobile

Tablet

Kiosk

Chatbot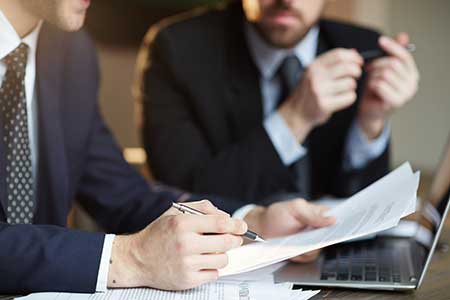 Define Project Goals
---
With a brief communication of your ideas and business needs, we accurate understanding the requirements of the project. We will define the project goals in order to meet your unique business plan and provide our market insights.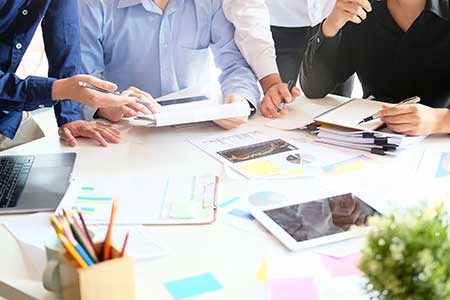 Elements Design
---
Each business application project shall contain many elements. Including user interfaces (UI), user experience (UX), functionalities, features and more. We will design the elements in order to satisfy the project requirements.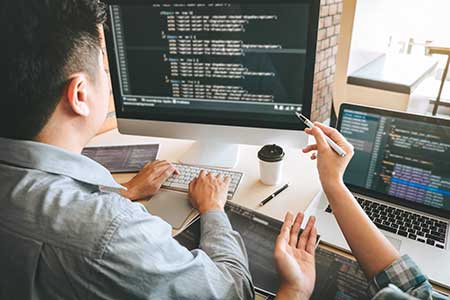 Project Development
---
After confirmation all the design elements, the project will go to the implement stage. Our team will start the development progress based on the design. Also, our team will deliver test application in different stages.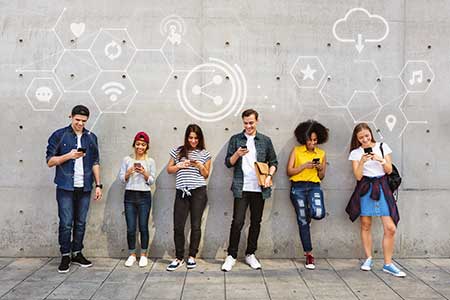 Go Live and Maintenance
---
We will put the project goes live after the implementation process. Our team will stand by to address any issue from users during this stage. Our professional maintenance services let you get the most value from your business application.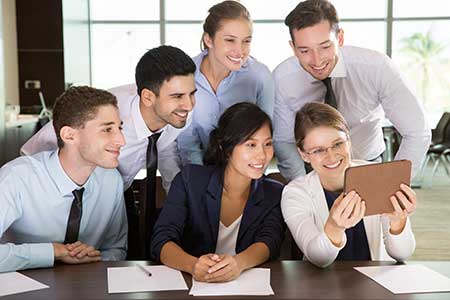 Continuing Improvements
---
The project development is not end even the project goes live. Our team will keep monitoring the internal or external customers needs and feedbacks. We will suggest the improvement plan after we found the insights of the project data.